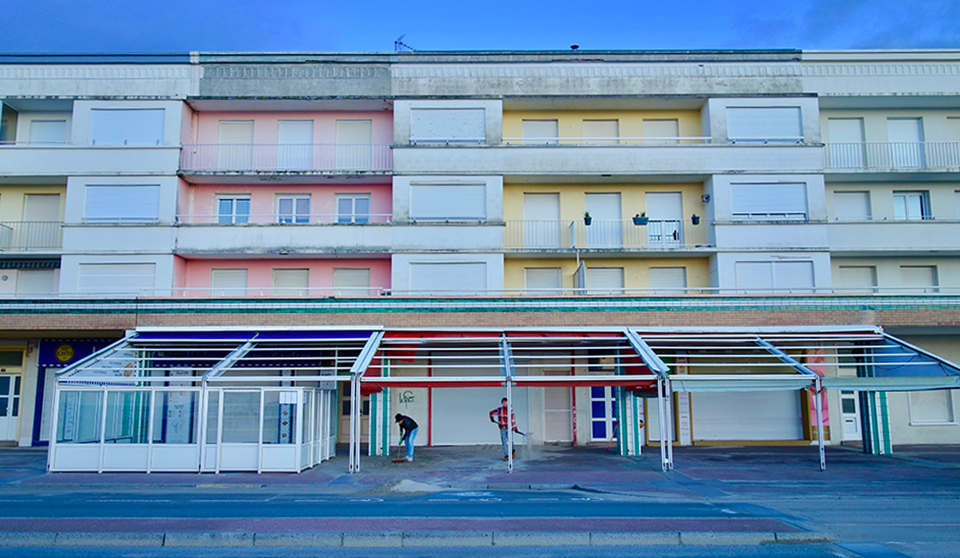 All my photos are available for purchase.
Contact me
for a price estimation based on size, medium (paper or aluminum), number of copies and shipping costs.
A selection of them is available in VR simulation via the
Artra
free app. Thanks to this one, you can visualize the photos directly on the walls of your home.
Check also my
Instagram
for more pics.


Toutes mes photos sont disponibles à l'achat.
Contactez-moi
pour une estimation de prix en fonction de la taille, du support (papier ou aluminium), du nombre d'exemplaires et des frais d'envoi.
Une sélection de celles-ci est disponible en simulation VR via l'application gratuite
Artra
. Grâce à celle-ci, vous pouvez simuler l'intégration de mes photos directement sur vos murs.
Visitez aussi mon
Instagram
pour plus de photos.