Pierre Marino-Smette, a.k.a. Piiit, is a belgian dj, party promoter, photographer, videographer, graphist designer, drummer/percussionist and singer. His key words are: "party, mixity and conviviality".
As party promoter, he has created "Next»", "Le Retour du Vrai Thé Dansant", "Ballroom", "Handz'up", "So Watt", "Wacky" and "We love drama".
As dj, he's been spinning in the previous parties and, of course, in several clubs and bars in Belgium and all over the world: Fuse (Brussels), Superclub (Amsterdam), Mad (Lausanne), Black Eagl (Montreal), NDQ (Montreal), Laïka (Montreal), Benicassim festival (Spain), Louise Gallery (Brussels), Vooruit (Gent), Bazaar (Brussels), La Démence (Brussels), Recyclart (Brussels),... and with, amongst others, Paul Murphy (Afro Art Records), Brooks, Patrick Vidal, Cosmo Vitelli, Bernard Dobbeleer, Wild, Rudy, Cozzy Mozzy, Snooba, dj Wet,...His style is very ecclectic and always happy.
As drummer/percussionnist, he played with Dominique A, a french singer, during "La Mémoire Neuve" tour. Touring mostly in France but also Belgium, Spain, Swiss and Canada. He's also been playing in most biggest festivals (Francofolies, Eurockéennes, Printemps de Bourges, Festival de Nyon, Bennicassim festival,...) and ended the tour at famous "Olympia" in Paris.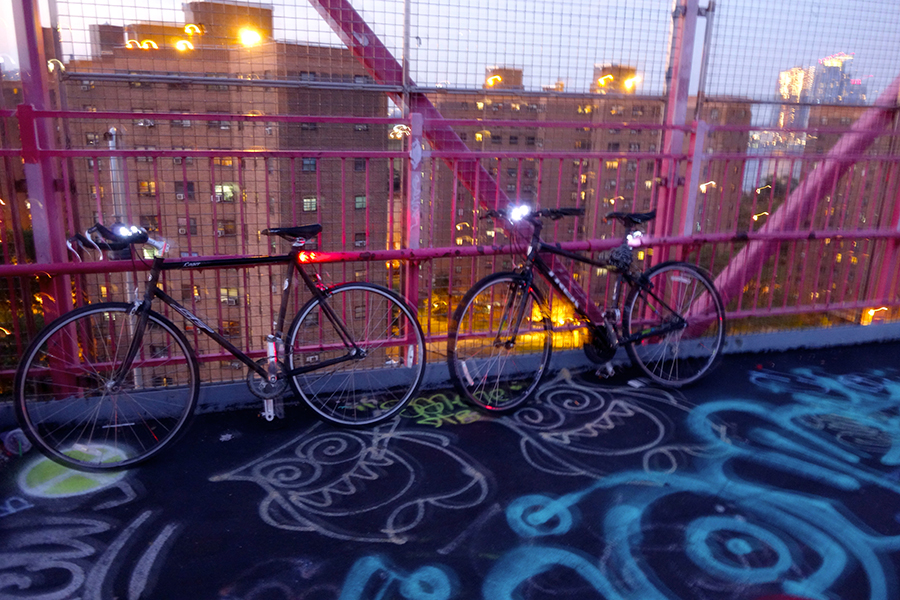 As photographer, he's been exhibiting his work in Brussels, Paris and Montreal. He mostly works as a "street photographer", catching the spirit and the vibes of the cities and the people who live in them. He's also produced (self edition) books with his own photos.
As videographer/director/editor, he's been directing and editing musical videos for bands, showreels, documentaries and feature films.
As graphic designer, he's done several websites, logo, flyers, posters, t-shirts. Check out some of his works here.
As singer, he's part of the duo "Sun Sun", with Cloe du Trefle. Their songs, in french and english, are a mix of pop, electro, nu hop and a dash of belgian surrealism. More infos here.
He also has his solo project under the name "Marinheiro só". More infos here.